We are proud of the high-quality services we deliver, and it shows.​
We are Kansas City's top rated flooring installation company in Kansas City. Our gallery of work will show you the quality and craftsmanship of our installations.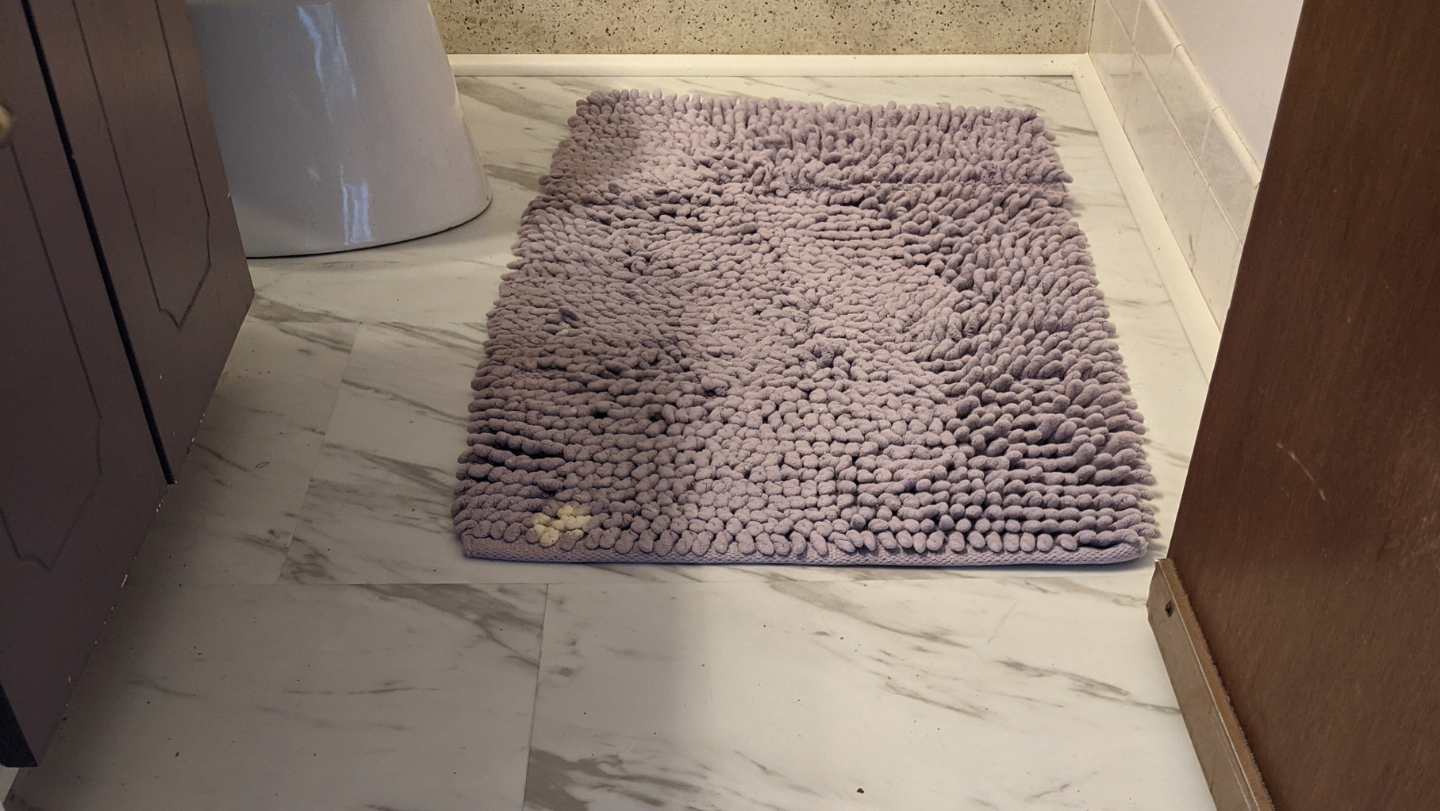 Looking for a flooring option that can handle any situation? Look no further than Duralux waterproof flooring! This high-quality flooring is perfect for any room
Read More »
Flooring Installers | Flooring Refinishers | Flooring Contractors | Tile Backsplash | Tile Showers
Remodeling can be overwhelming, we can help you through the entire process.
Give us a call to start the process – whether you've already selected your products, or you need advice and are just starting the process… we're here to help!