About Midwest Flooring Company
Great People. Great Experiences.
Ready For Your Free Estimate?
We are team of experts in hardwood floors, refinishing, laminate floors, luxury vinyl floors and tile floors, backsplashes and showers in the Kansas City metro area. The Midwest Flooring Company values and staff combine to get work done the right way.
Midwest Flooring Company is a Kansas City based company that was founded on the belief that hiring a reliable flooring contractor for your home shouldn't be such a headache. With decades of combined experience in both floors and business, we created Midwest Flooring Company as an answer to the industry's lack of innovation. We use technology and our knowledge to make obtaining quality flooring services as easy as possible.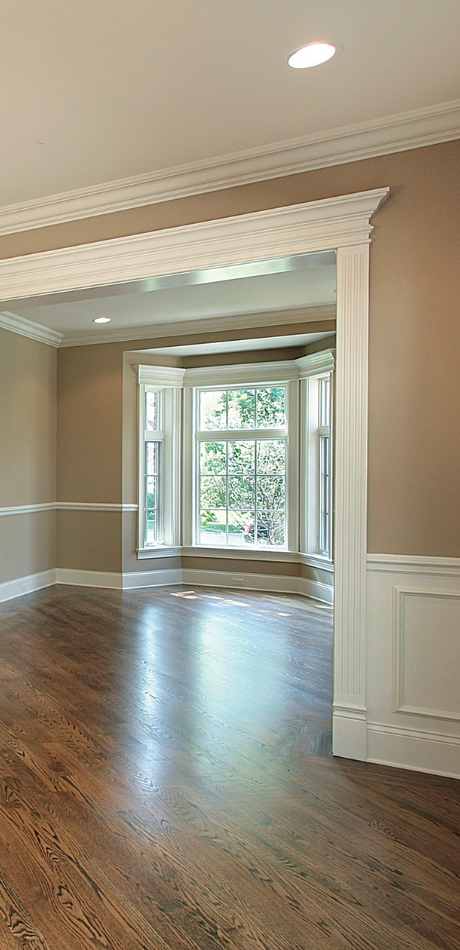 Ready for an estimate? Get A Free Quote
01. Get Your FREE Consultation
Midwest Flooring Company is able to keep costs low by leaving flooring selection up to you. For instance, costs including materials, inventory and showrooms are cut out and we pass these savings directly on to our customers. What's your inspiration? We can help you find the perfect product.
Estimates are completely free whether in person or virtual. We measure the room(s) that will be floored and discuss further details of the project. Your Midwest Flooring Company Representative will provide you with an estimation of the final price for service as soon as we have calculated cost.
If you decide to move forward with the project,  then go ahead and purchase your flooring material! Your Midwest Flooring Company rep will be sure to coordinate the amount to order.
04. Flooring Installation
Midwest Flooring Company's talented flooring installers are here to help bring the vision for your home to life. We handle projects methodically from prep work to clean up. Your team of installers will explain any important care and cleaning instructions before they leave. We promise 100% satisfaction.
Numbers Speak for Themselves
Your flooring is starting to look a little worse for wear and it's time for an upgrade.
Midwest Flooring Company is the best choice for any type of hardwood, laminate, luxury vinyl plank (LVT), tile or stone installation project. We're a top-rated professional flooring company in Kansas City that specializes in installing all types of floors and backsplashes.
Our team will work with you to choose the perfect materials and finishes so your home feels like it was designed just for you. We will only refer you to the highest quality products from trusted brands like Shaw Floors, Duralux, Lifeproof Vinyl Flooring & we're the most recommended installers for Overland Park's Floor & Decor – so you can rest easy knowing your investment is protected by our industry leading warranties.
You deserve nothing but the best when it comes to your home remodeling projects – which is why we offer unparalleled customer service along with high quality products at affordable prices. With over 20 years of experience under our belt, we know how to make every step as stress free as possible while also providing exceptional results that last! So what are you waiting for?
Call us today and schedule an appointment! We promise that once you meet us in person and see our work firsthand, there won't be any other option but choosing us as your new floor contractor!
Flooring installation is a big job. Let Midwest Flooring Company take the hassle out of it for you.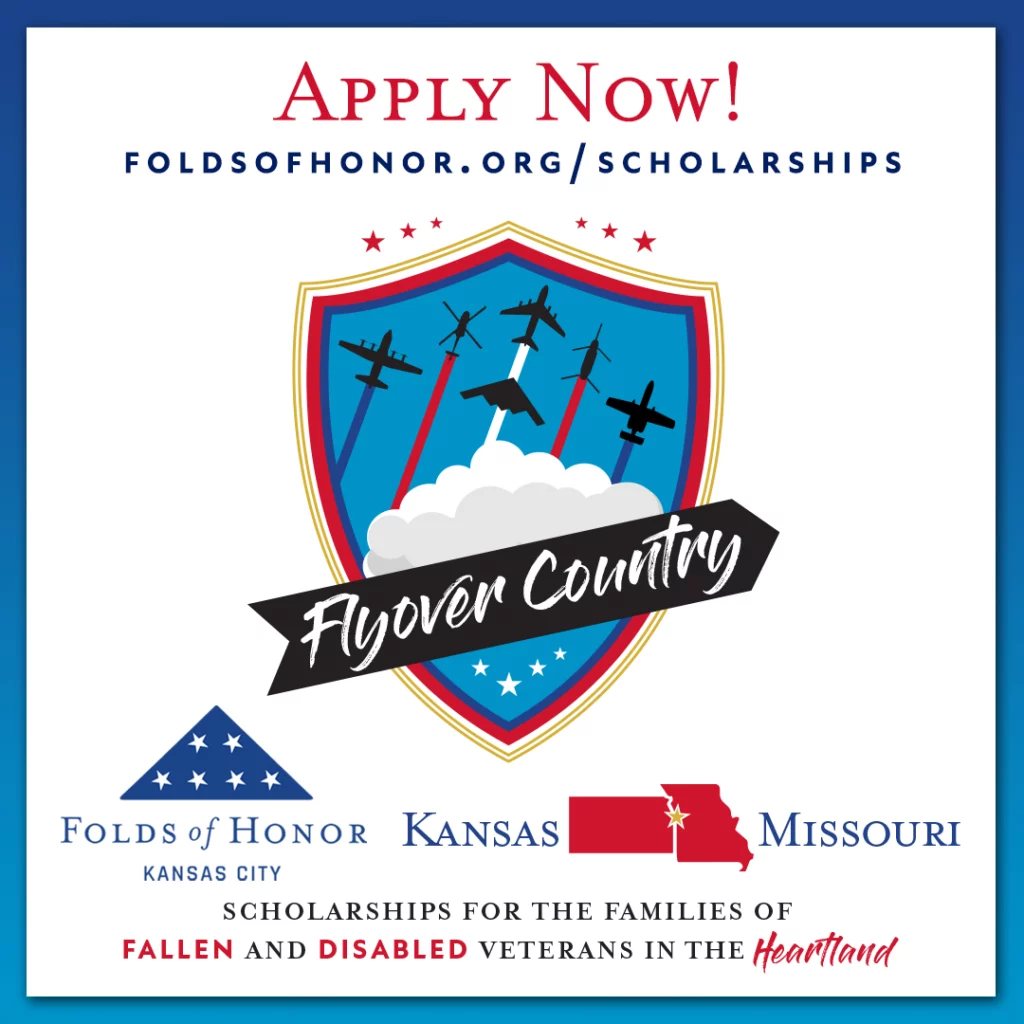 The American flag is folded 13 times at a burial before it is presented to the family of a fallen service member. We donate $13 from every project to the Folds of Honor Foundation to provide scholarships to families of those who need it most. You can join us by committing to donate $13/mo and becoming a Folds of Honor Squadron member. Your $13 pledge does more than allow their dependents to pursue an education. It tells these families they are not forgotten.

Your review plants a tree
All reviews are captured by ReviewForest and a tree is planted for each of them – it does not matter if you used this review forest's buttons or not. If you click on the "leave a review" button in this review forest, you will be redirected to Midwest Flooring Company's Google entry. You can type in your review there. Once you submit your review, ReviewForest will capture it and will plant a tree in your name. We pay for all related costs and Plant For The Planet cares for the trees for the next 3 years.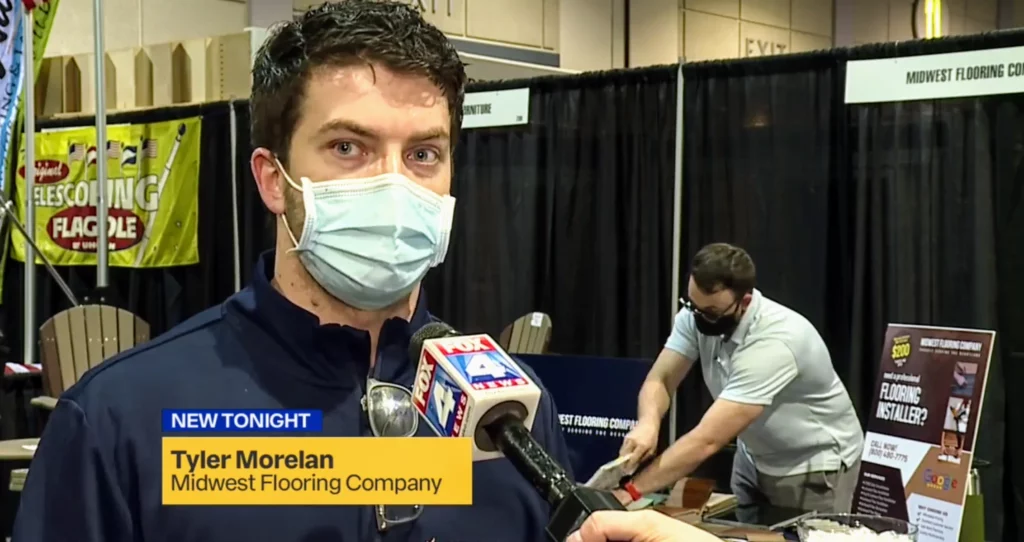 It was a busy Saturday for vendors at the Johnson County Home & Garden show. Tyler Morelan, the owner of Midwest Flooring Company was bustling with activity Saturday as he greeted visitors to his booth. He talked about how happy it makes him when people come by and see all that's available for them in one place! He was busy Saturday morning meeting and greeting customers, answering questions about their services for this year's event.